The greatest space adventure on earth is about to begin for your family and it starts on Florida Space Coast at Kennedy Space Center visitor's complex. For more than two decades space shuttle Atlantis was one of the work horses of Nasa's shuttle fleet. It orbited the Earth over 4,000 times, traveled the distance more than 500 times the distance from Earth and the Moon and was the last space shuttle to put Americans in orbit. In this blog you will read about a trip to Kennedy Space Center visitor's complex.
A trip to Kennedy Space Center
Now you can go nose to nose with space shuttle Atlantis at Kennedy Space Center Visitor Complex. Space shuttle Atlantis is the only shuttle on display in the world with its payload doors open, just like on its many missions, complete with a full scale replica of Hubble Space Telescope. There is also a chance to learn about 30 year history of space race for its visitors. Train in the Astronaut training simulator area featuring 21 consuls and interactive experiences that allow you to not only practice landing a space shuttle but also take the command and dock with the International Space Center. This could be an experience of the life time.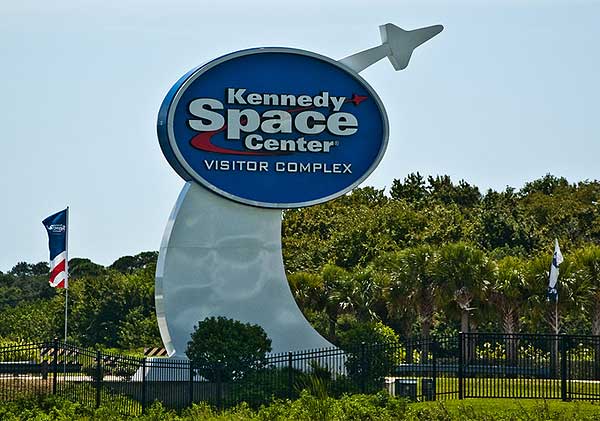 Once you seen space shuttle Atlantis up close and completed your training, you will be inspired and ready for the shuttle launch experience. Get ready to take the ride of your life and learn what it is like to launch in a shuttle. Climb on board and feel rumble and shake as you go vertical and experience the feeling what Astronauts went through as they accelerated 17,500 an hour on their Eight and a half minute rocket ride to the orbit. Veteran Space Shuttle commanders guide you through the launch sequence and prepare you for this simulation. Kennedy Space Center is the only place on the Earth where you can take a walk under the largest rocket ever built. Want to experience and feel the moon for yourself. You can see and touch actual moon rock brought here from the moon. Take an exclusive bus tour of behind the scenes of Kennedy Space Center. There is one thing to be sure that you will love this place and you will always return for some more exciting experience.